The Old Market
Chester's market traded for more than 100 years next to the Town Hall (where the Forum is now). The building it used to be housed in was built for the Council by a local builder, Mr Roberts, in the 1860s for £6,440. He was also the landlord of the Harp and Crown Inn in Bridge Street.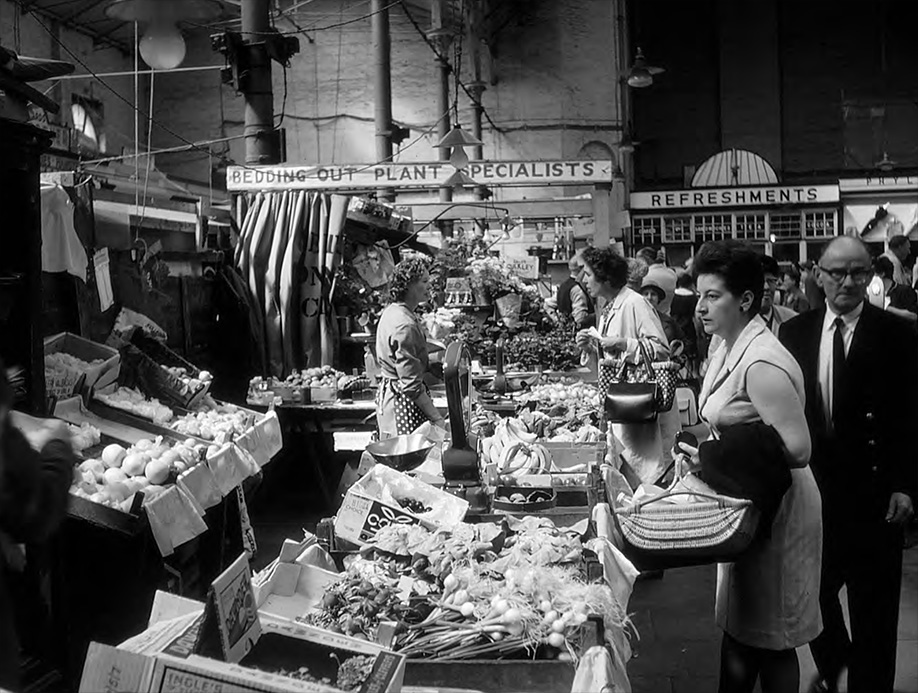 At its opening ceremony, the Town Clerk recalled the previous market: "Doubtless many will remember former days when the market was held over by the Old Exchange – partly in the open and partly in sheds, when horses and cattle were exhibited and sold in the streets. The market now covers an area of almost an acre and this latest addition is to provide more fitting accommodation for the cheese trade."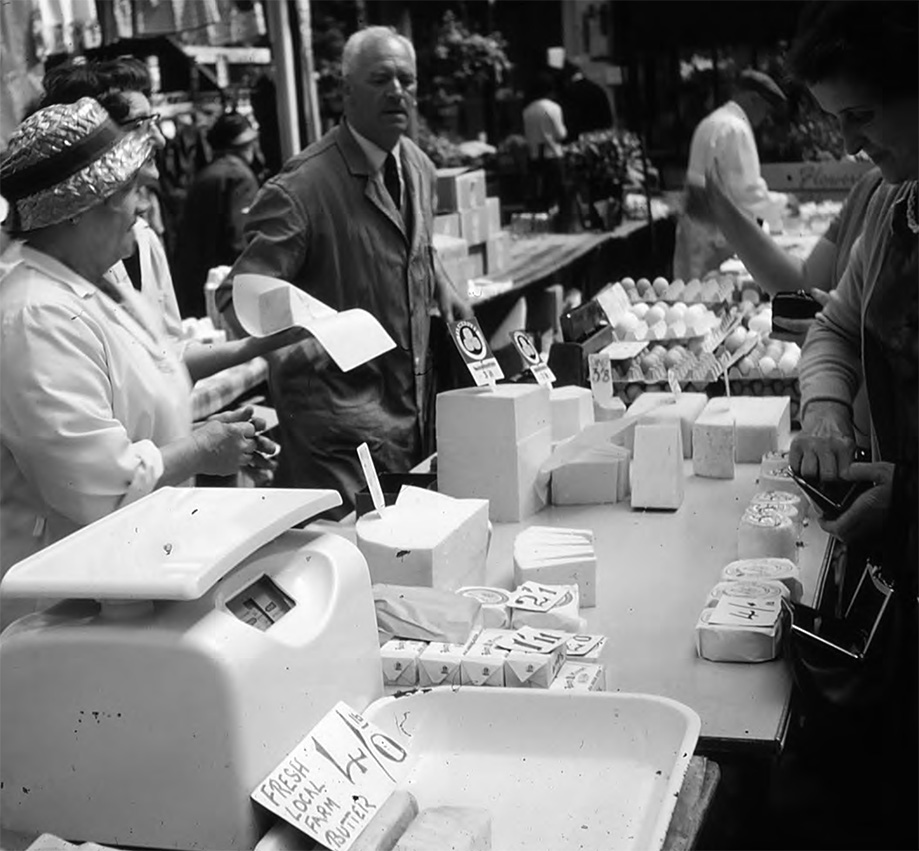 In 1967, as part of the development of The Forum, the market was moved to its current location in the market hall.