A Scottish Widows' pension fund owned The Forum during most of the 1990s.
Scottish Widows completed a refurbishment of the existing Forum shopping centre in 1995 – giving the centre the look that it maintains to this day.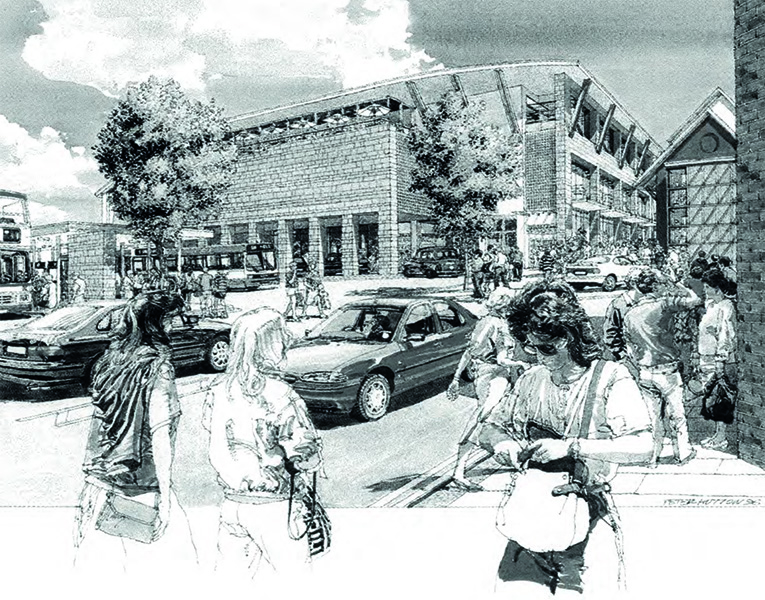 The pension fund also pursued a scheme to extend the centre across the Northgate site up to Hunter Street. It planned to locate a new 100,000 sq ft department store close to Hunter Street, with around 30 new shops and a new bus station and taxi ranks accessed from St Martin's Way.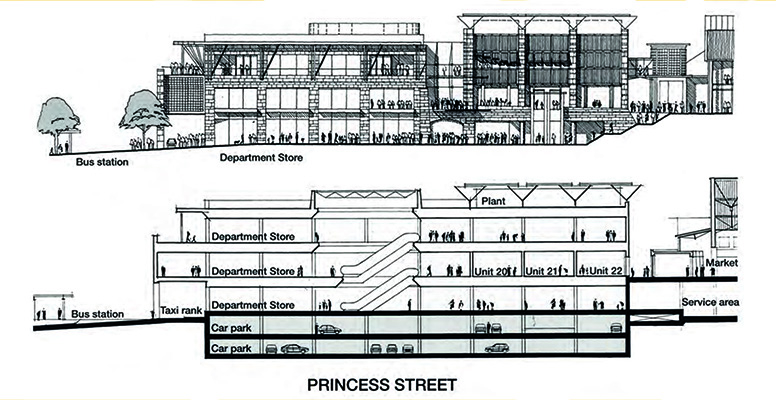 The indoor market would have also been relocated close to Hunter Street, with a new shopping mall running from the department store back into the existing Forum.
The scheme did not gain traction and Scottish Widows sold its land interests to ING around the end of the decade.